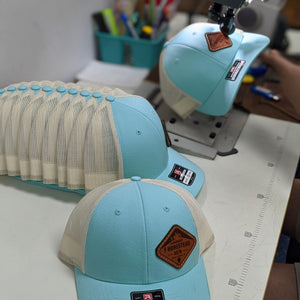 OUR $25 CUSTOM HAT SPECIAL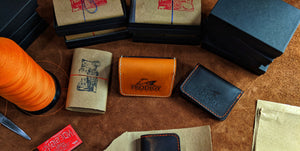 HandCRAFTED in Fayetteville, TENNESSEE
Proudly Crafted in Fayetteville, Tennessee
NDesigns Leather strives to provide the best locally crafted leather goods. Our attention to craftsmanship and high quality leather is sure to please!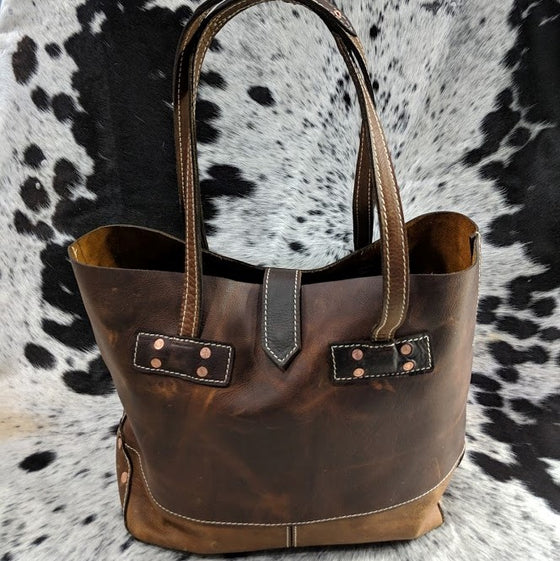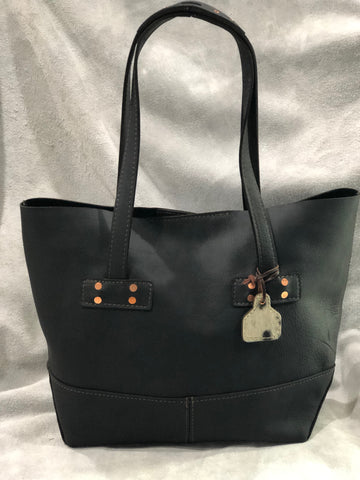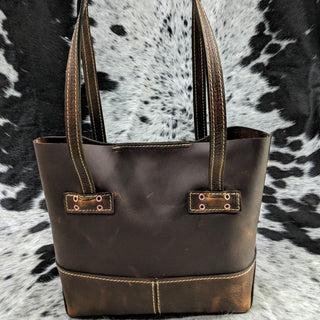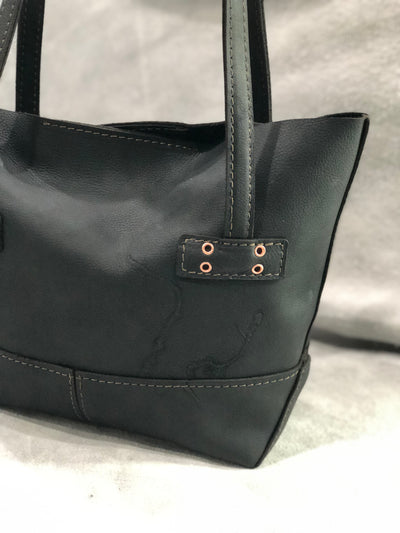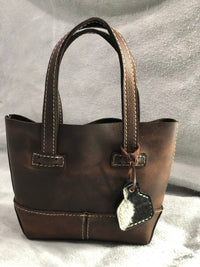 Limited run
Shop in Luxury
Love to have the rarest bags? Our Luxury line is a limited run beautifully crafted leather bags. This collection features 3 styles. Each is handcrafted with our finest soft leather and detailed with hammered copper. Only 10 bags of each style have been carefully crafted so hurry and grab one of these rare beauties for yourself.
Shop Now
Taking the Time
Crafting the best from start to finish
Follow the journey of each of our carefully crafted goods!
QUALITY LEATHER
NDesigns Leather Products begins with the highest quality 100% USA genuine leather. Each leather hide is beautifully softened and aged with time to guarantee our customers full satisfaction.
CRAFTSMANSHIP
We personally take time to ensure clean and polished products for your brand to be proudly represented. From design to cutting, NDesigns Leather strives for perfection.
BETTER STITCHING
It's our goal to produce quality stitching. Each stitch is handled with care to insure a long lasting product. 
PRESENTATION
NDesigns leather prides itself on attention to detail in every product produced. We package each product with care so whether you're treating yourself or a friend with a one of a kind NDesigns leather product, you can expect the best!